FAR Clients
FAR's clients come from throughout the wider community, reflecting its diversity in ethnicity, faith, and age. Along with their families and caregivers, these clients make FAR a safe place where differences are valued and even small achievements are celebrated. Please take a moment to meet some of the people who make FAR the caring community it is.
Azia
DANCE/MOVEMENT THERAPY
Having endured multiple traumas as a child, Azia suffered in solitude for years, tormented by lingering fears. At FAR, she found caring therapists who helped her explore and give voice to complex emotions through her own, unique language – that of music and dance.
Sarah
PRIVATE MUSIC THERAPY
Sarah was excluded from her school's choir in the state choral competition because she could not read music. When her mom shared this with FAR, her therapist helped Sarah unlock her ability to learn to read music. As a result, Sarah was able to represent her school in the state's competition.
Truskowski Family
INCLUSION GROUP THERAPY
FAR has designed programs that allow family members to be included in therapy. This inclusion provides great emotional support for the person with special needs and helps the whole family understand and enjoy them more.
Tamar
PRIVATE MUSIC THERAPY
Thanks to FAR, Tamar discovered that he communicates best through music — and he is passionate about it. This discovery has helped him find fulfillment at home, through work and in virtually every aspect of his life.
Leo
PRIVATE MUSIC THERAPY
Leo, was only 7 years old when he first stepped on the stage at The Seligman Performing Arts Center. His first performance required the whole audience's support.
Michele
PRIVATE ART THERAPY
People with special needs have the same kinds of dreams and aspirations anyone has. What they often don't have is a safe place where they can reach for those dreams. FAR provides that place. "Thanks to FAR, Michele's artistic ability and confidence have both grown," says her mother, Linda. "She just loves FAR."
Juan
DANCE/MOVEMENT AND RECREATIONAL THERAPY
 "FAR therapists understand Juan in a way no one else does. He struggles to express himself, so people tend to underestimate his abilities…"
Emanuel and Kiera
SCHOLARSHIPS
"I was so excited to hear about FAR because I thought my children would never be able to receive this type of help and support."
— Emmanuel and Kiera's mother, LaDre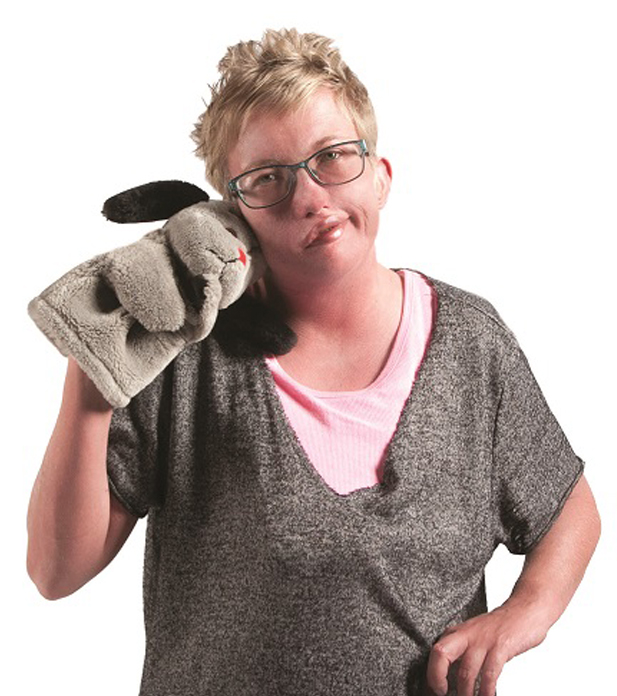 Jennifer
THEATRE
When Jennifer was born, doctors advised her parents that she would not live. As a toddler, they said she would never walk. As a child, they said she would have learning difficulties.